Behind the Scent
During a family celebration, two siblings, a brother and sister, found themselves immersed in nostalgic conversations, exchanging stories associated with cherished memories. Their collective yearning for a means to revive the past while fostering new moments within the family ignited a vision. Recognizing the potent link between the olfactory senses and human memory, they envisioned a product that could seamlessly intertwine the two. This vision brought the establishment of P&J Trading, sprouting from the heart of our family home.
read more
Holiday Set of 6 Fragrance Oils 10ml
Sale price

Regular price

$16.95
Sale price

Regular price

$16.95
Christmas Set of 6 Fragrance Oils 10ml
Sale price

Regular price

$16.95
Winter Set of 6 Fragrance Oils 10ml
Sale price

Regular price

$16.95
Sale price

Regular price

$16.95
Making spirits bright through diffusion & gift giving. Whether you're staying home for the Holidays or going to a gathering, create an ambiance of cheer this season.
shop the set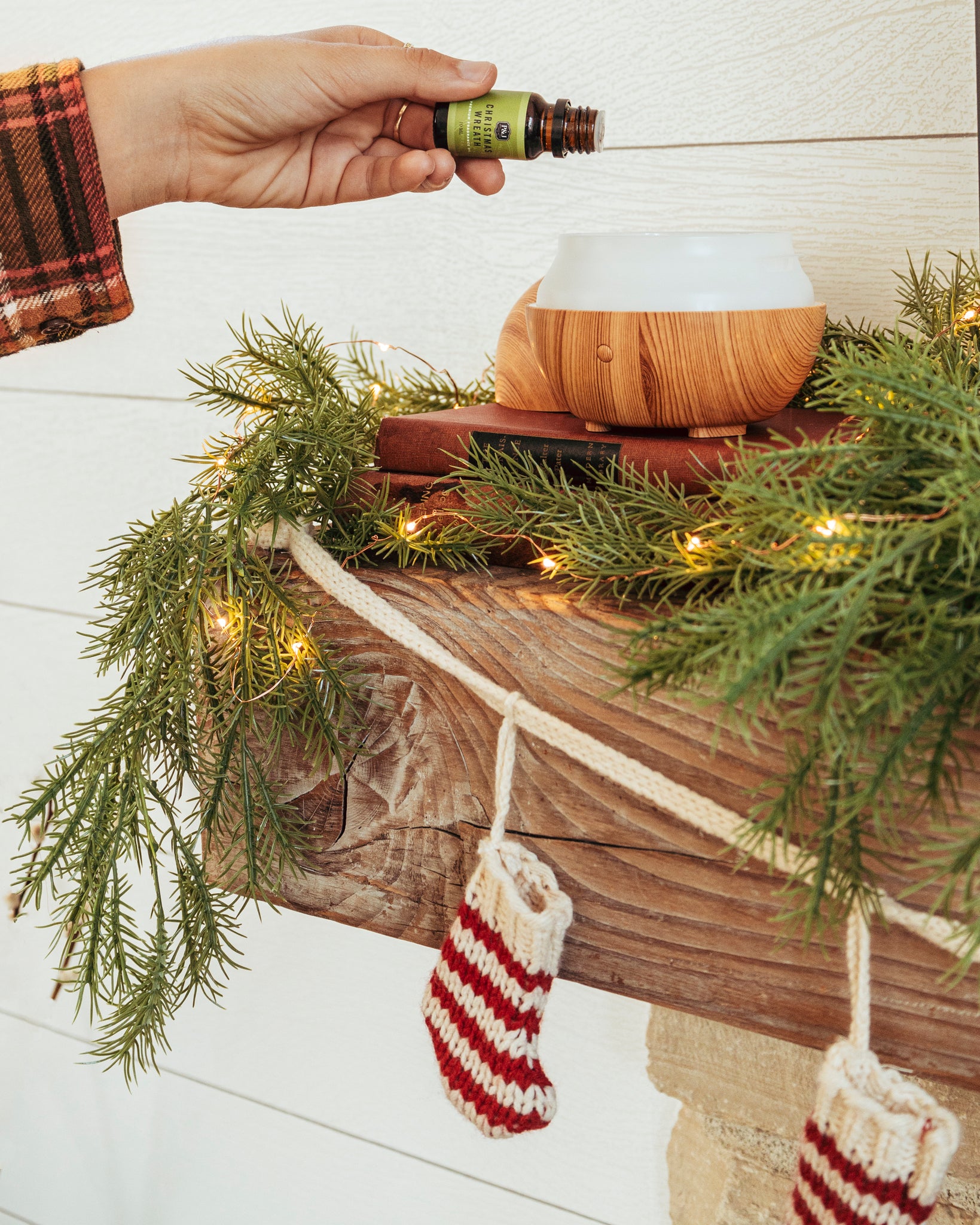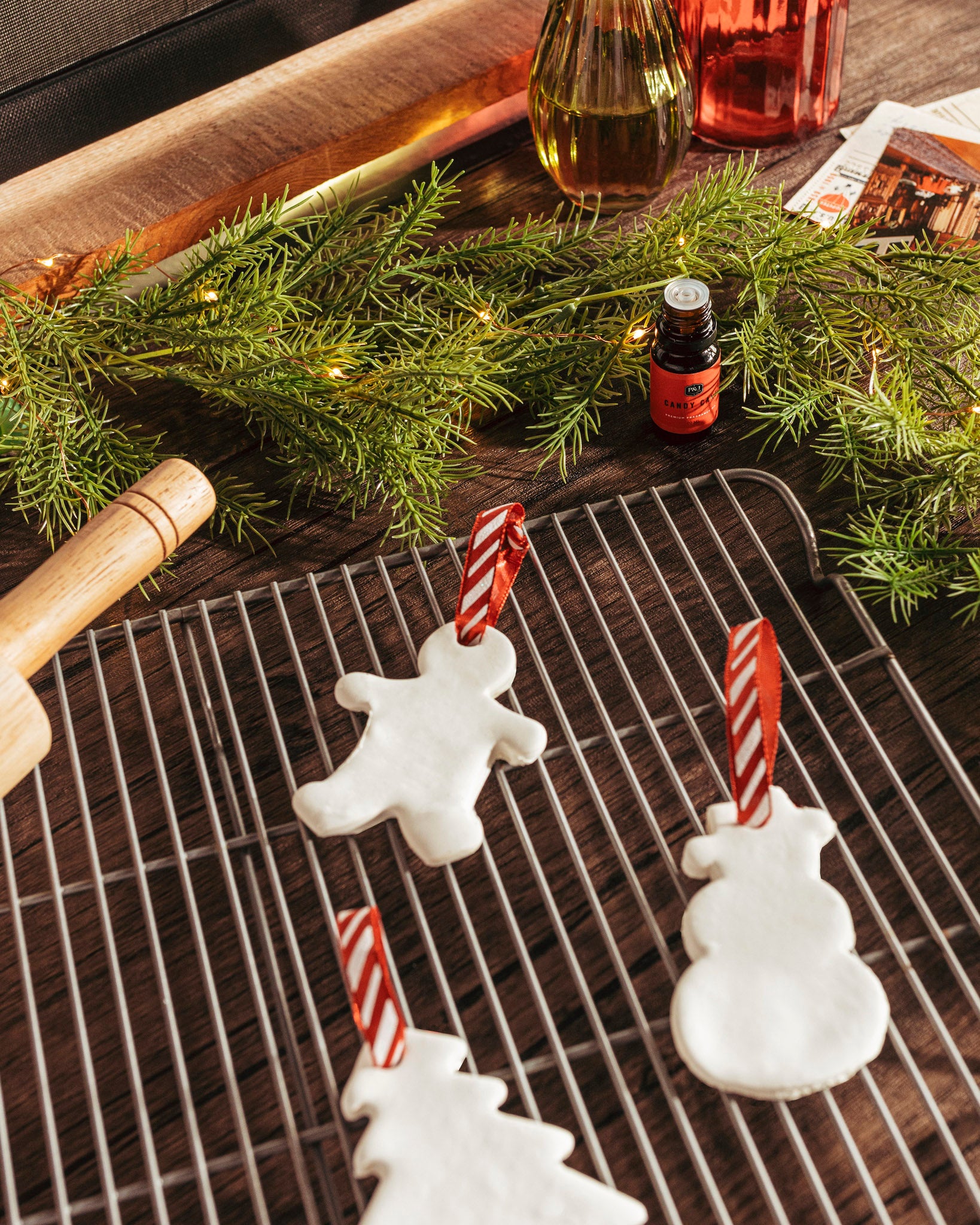 Fragrance oils are a way to add comfort, and extra sensory experience to your home, laundry, soaps, perfumes or stationery. Occasionally, you may hear them called by a different name, such as aroma oils or aromatic oils. These are the same product as fragrance oils. Even though fragrance oils are known as a synthetic product, they do include natural ingredients.  
Are P&J scents phthalate or paraben free?
Our entire line of premium fragrances are completely phthalate and paraben free. As our oils are composed primarily of aroma chemicals, aroma compounds, and some essential oils, in which we specially engineered through our IFRA certified master perfumer.
What does 'premium grade' mean?
Per International Fragrance Association (IFRA) guidelines, there are three grades of fragrance oils produced for today's market – Burning Grade, Manufacturers Grade, and Premium Grade.
Burning Grade fragrance oil is the lowest quality and should only be used in candle formulations or diffusion.
Manufacturers Grade fragrance oil can be used when heavily diluted, such as in laundry detergent and cleaning supplies.
Premium Grade fragrance oil has been thoroughly tested and meets all qualifications for the IFRA's standards for use in all skin and body care applications as well as direct topical use.
All P&J Trading Fragrance Oils are classified as Premium Grade, and therefore completely safe to use in all applications for which fragrance oils are suited.
Are P&J scents vegan or cruelty free?
All fragrance oils we offer are completely vegan (no animal byproducts like rendered animal fats or ambergris) and never, under any circumstances, tested on animals.
Do you offer larger sizes than your 100ml bottle?
sshhh, something coming soon.. stay tuned!
The Journal
Choosing a selection results in a full page refresh.